Cricketers Who Died During Matches
Cricket is often called the gentleman's game. It is originally a slow-paced sport full of techniques and a lot of grammar, and requires patience. However, the sport has indeed changed and evolved through the years. The most important change has been in the pace and durations of the matches. What used to be 5-day Test matches became One Day matches, and are now played in the whole new Twenty-20 format. There is a new found speed, aggression and thrill in the game. But, the game of cricket has never been devoid of aggression altogether. Accidents have always been a part of cricket, and have sent many players to the hospital. Some have sustained severe injuries. Many have died. Let us take a look at 10 Cricketers Who Died During Matches.
Cricketers Who Died During Matches
1. Phillip Hughes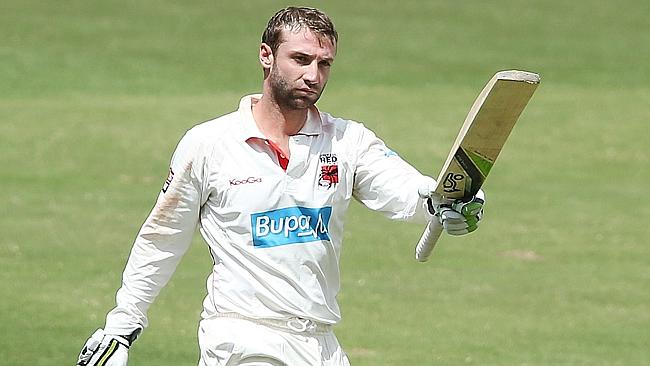 Left-handed opening batsman Phillip Hughes played for Australian Test and One-Day International team. He appeared in domestic cricket for South Australia and Worcestershire, and also spent two seasons with New South Wales. In 2009, he was debuted in test cricket at the age of 20. On 25 November 2014, Phillip Hughes was knocked unconscious during a Sheffield Shield match at the Sydney Cricket Ground by a bouncer delivered by Sean Abbott. The impact of the ball caused a vertebral artery dissection that led to a subarachnoid hemorrhage. Phillip Hughes was placed into an induced coma while in the intensive care in a critical condition after he was taken to St Vincent's Hospital. He never regained consciousness and died on 27 November, 2014.
2. Raman Lamba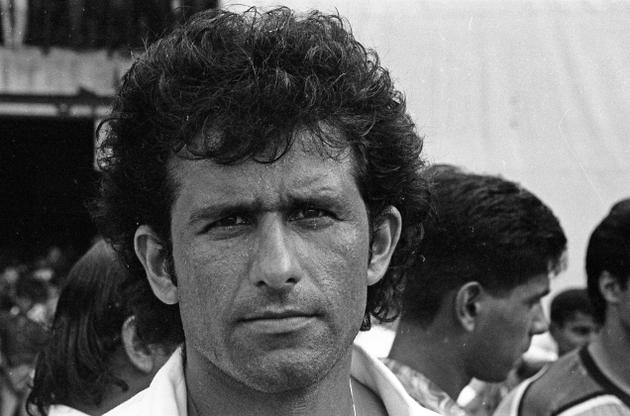 Indian batsman Raman Lamba was a member of Indian national cricket team and played four Tests and 32 One Day International matches. Besides his appearances for the Indian team, he also represented Ireland in unofficial One Day International matches. On 20 February 1998 at the Dhaka Bangabandhu Stadium, Raman Lamba was playing against Mohammedan Sporting Club for Dhaka's leading club Abahani Krira Chakra in the final of the Premier Division cricket match, and was hit on the temple by a cricket ball hit by Mehrab Hossain while fielding at forward short leg in a ball of left arm spinner Saifullah Khan. Because of the furious shot made by Mehrab Hossain, the ball was deflected from his head and was caught by the wicketkeeper Khaled Mashud. On 23 February 1998, Raman Lamba died due to this impact.
3. Abdul Aziz
Cricketer Abdul Aziz was an opening batsman and a wicket keeper who was born, and died, in Karachi, Pakistan. After he completed his study from S. M. College, he started working for the Pakistan State Bank. Abdul Aziz appeared in eight first-class matches while being a member of the Karachi team. By a slow off break from Dildwar Awan, He was struck over the heart while he was batting against Pakistan Combined Services in the first-innings of the Quaid-e-Azam final. Aziz when he had just started to take stance for the next ball, but fell to the ground and never regained consciousness. He died because of the impact on 17 January 1959, en route to hospital. Abdul Aziz in the second innings of the match was recorded as "absent" with a footnote explaining he was hurt but because of the impact, had died.
4. Daren Randal
In 2009, Daren Randal played for Border as a pupil at Stirling Primary and Selborne College in East London in 4 first-class and 4 list-A games. He was the coach of a highly regarded cricket academy at Stirling Premier School. Daren Randal tried to play a pull shot during a match between Old Selbornians and Fore Hare University. After being hit by the rising delivery on the side of his head, he fell on the crease. He was immediately taken to a hospital after the impact but died on 27 October 2013. Haroon Lorgat, CSA Chief Executive, stated, while talking about the unfortunate event, "This is a very sad day, indeed. I would like to convey CSA's deepest condolences on behalf of the South African cricketing family not just to his family and friends but also to all the players, umpires, clubs and everybody else who was present at this match."
5. George Summers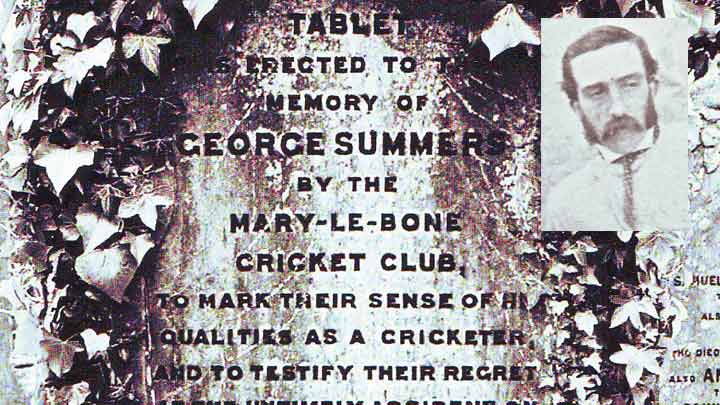 Born on 21 June 1844, English cricketer George Summers was an English cricketer who spent his entire first-class cricket for Nottinghamshire. In 1870, in a match against MCC, He was hit by a short delivery from fast bowler John Platts. George Summers died from his injury due to the impact of the ball four days later on 19 June 1870. After he was carried off the field, he seemed to recover and was not taken to hospital. George Summers died from his injury due to the impact of the ball on 19 June 1870, four days later. After George Summers's death, MCC paid for his gravestone and efforts were made to improve Lord's pitch. As a protest against what he saw as dangerous bowling, the next batsman Richard Daft came out to the wicket with his head wrapped in a towel.
6. Ian Folley
Ian Folley, a 30 year old English cricket player, was a right-handed batsman, besides being a left-arm bowler. Though he was originally a medium pacer, he eventually moved on to become a spinner. He received coaching and mentoring for Jack Bond, and after that, he decided to make the switch. Folley's career began back in 1982 when he started playing as a seamer for Lancashire, before all this. He successfully took 129 wickets and maintained a bowling average lower than 30 in two seasons. During a match against Workington, Folley got hit underneath his eye while batting, and was immediately taken to the local hospital to get a minor operation so as to get his perforated eyeball repaired. But, on August 30, 1993, while under anesthesia, he underwent a heart attack and breathed his last. He was just 30 years old, then.
7. Zulfiqar Bhatti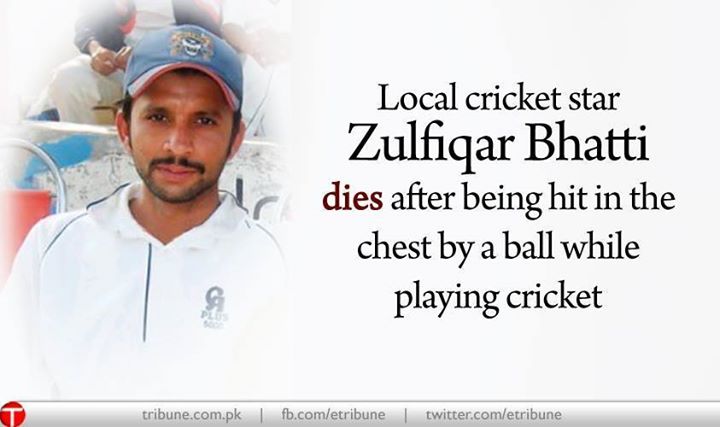 Zulfiqar Bhatti was a young player who was on the field in Pakistan's Sukkur district in Sindh province, participating in the Begum Khursheed Memorial T20 tournament, when he got hit on the chest. While batting under the captainship of his elder brother, Ali Asad, he was struck in the chest when he attempted a pull shot. Immediately after this, he was taken to the civil hospital and put on a ventilator. Unfortunately on December 19, 2013, he was declared dead from the impact. Ayaz Mehmood who is the Districts cricket secretary, was quoted saying, "It is sad news for us and everyone is shocked about his accidental death." He also said, "The district administration has suspended sports activities throughout Sukkur district for three days as condolence."
8. Richard Beaumont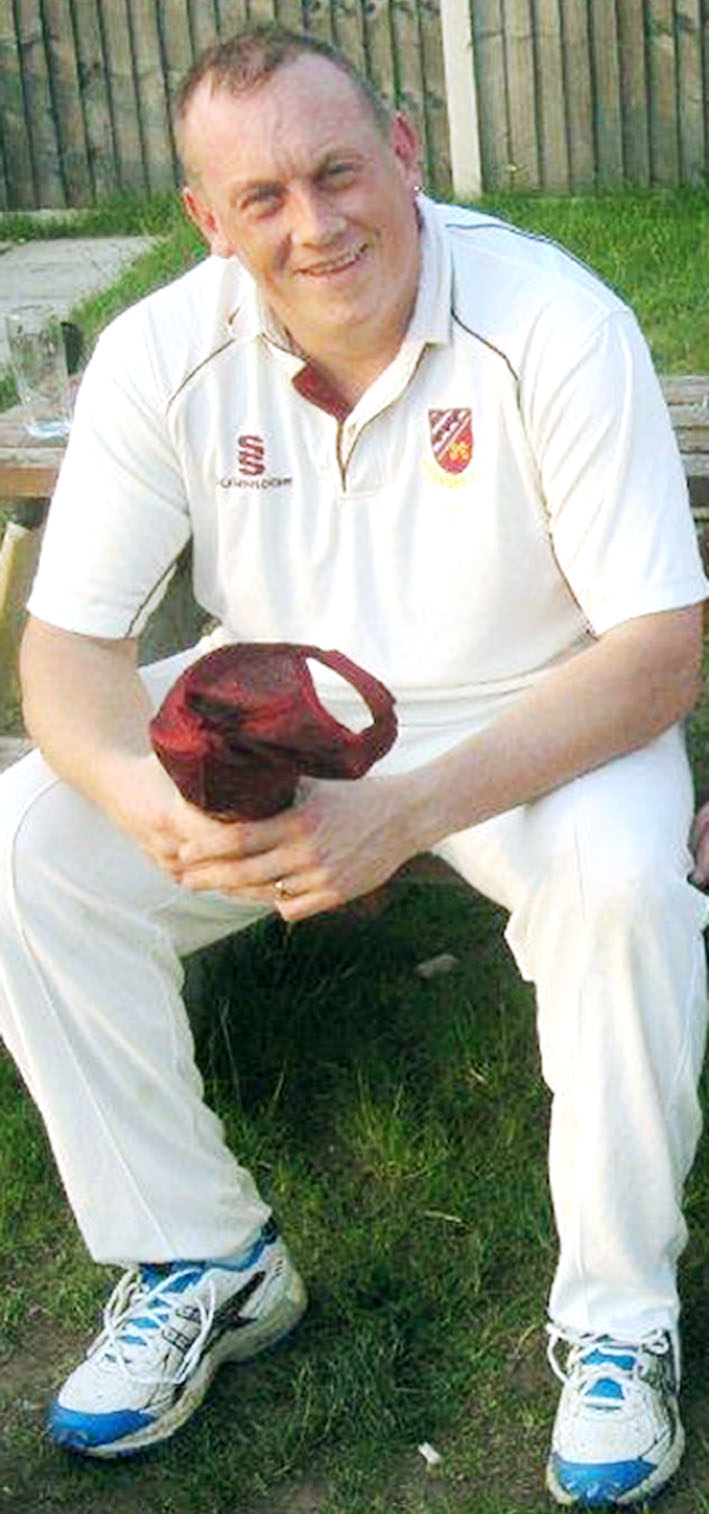 Richard Beaumont, at 33, died on the field at Pedmore Cricket Club, Stourbridge, on August 5, 2012, from what was suspected to be a heart attack. He was airlifted to be taken to Queen Elizabeth hospital, Birmingham, soon after falling unconscious. Unfortunately, within a short while after reaching the hospital, he was pronounced dead. In the match against Astwood Bank Cricket Club, he had taken 5 wickets from 31 runs, in just 12 overs, before he collapsed at 3.45 pm. The local rivals expressed their sorrow by using social media. Redditich Cricket Club said, 'Sad day for cricket the untimely death of Pedmore CC Cricketer Richard Beaumont, thoughts and prayers from all at Redditch Cricket Club.'
9. Wasim Raja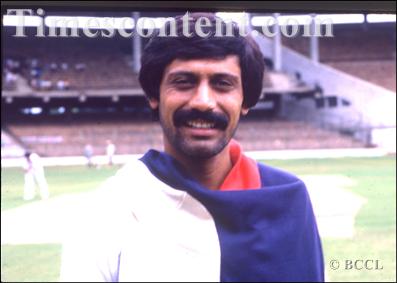 Wasim Raja played for the Pakistani national cricket team from 1973 to 1985. He appeared in 57 Tests and 54 ODIs for the national team. Rameez Raja, his younger brother, also represented Pakistan and became the captain of the national side. Wasim Raja settled in London after marrying Ann, an Englishwoman. He studied from Durham University for a certificate in education. He had a spell teaching at Caterham School in Surrey, and became a coach for the Pakistan Under-19 team. Besides his cricket career, he also made his appearances as an International Cricket Council match referee in 15 Tests and 34 ODIs from 2002 to 2004. Wasim Raja, while playing cricket for the Surrey over-50s side died of a heart attack in Marlow, Buckinghamshire, England in August 2006.
10. Wilf Slack
English cricketer Wilf Slack played in three Test matches and two One Day Internationals for England national cricket team in 1986. He died after collapsing during a game in Banjul, The Gambia on 15 January 1989 at the age of just 34. Wilf Slack was coached in five English winters in New Zealand and was very popular among fellow-cricketers. In response to his death, his Wisden obituary commented, "He was particularly popular among fellow-cricketers, who spoke feelingly of their respect and sorrow when he died. He was mourned, too, in New Zealand, where he coached in five English winters. Slack was buried in his prized England blazer, bat at his side, and as the funeral cortege drove past Lord's, the Grace Gates bore a sign reading 'Farewell Wilf'."
Injuries are an inevitable part of every sport, and every player has to undergo injuries of some intensity or the other. While many of the injuries are inflicted by the player upon himself, many wounds are also caused by another player, though in an absolutely unintentional way. That is why, a severe injury or death on the ground can leave teammates as well as the opponents deeply scarred. While a player should always be careful, but accidental injuries can never fully be eliminated from any sport.